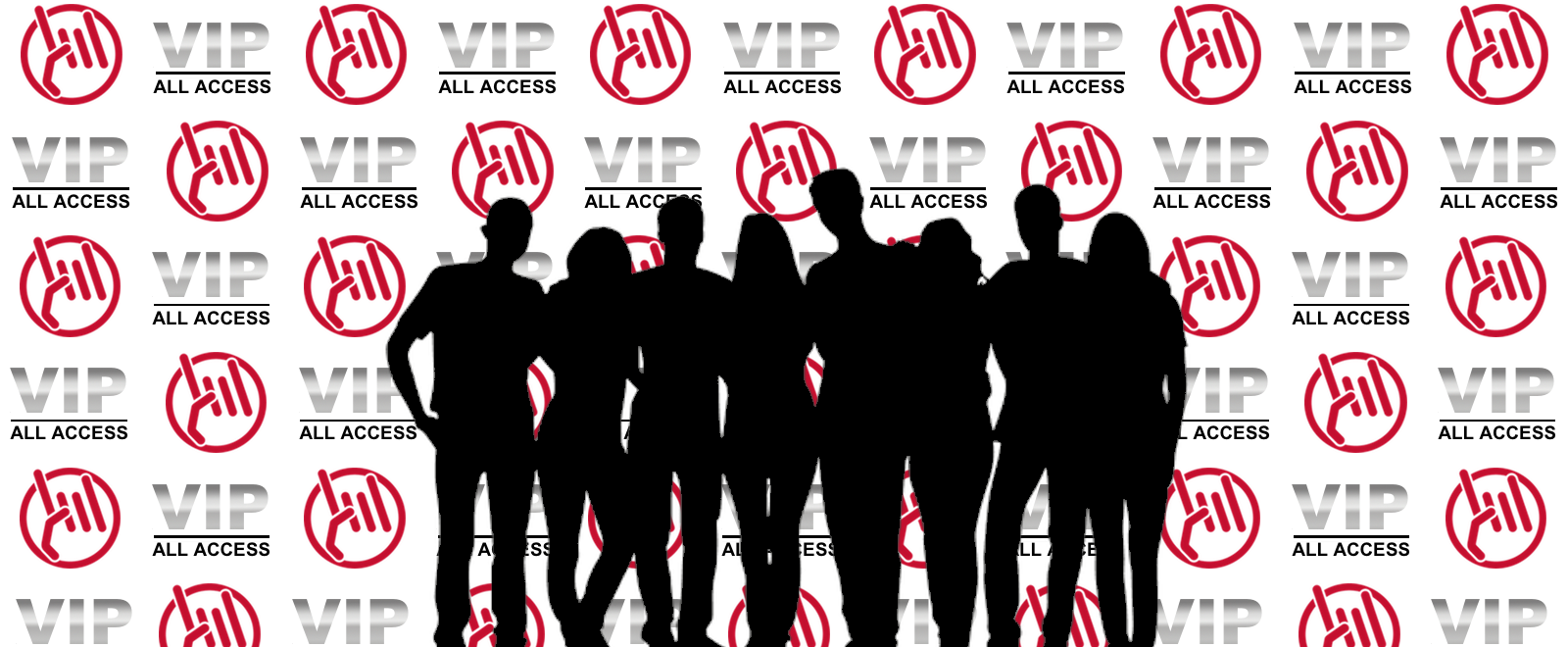 As a VIP All Access Client, our mission is to continue to provide you with VIP service by rewarding you for your business, partnership and referrals. Our VIP clients are those who have bought or sold with The Team That ROCKS! and continue to refer us to friends and family. VIP All Access members get hooked up with cool stuff on Facebook, deals from our Resources That ROCK, are invited to exclusive events and have access to our VIP Loan List.


Visit the Resources That ROCK! tab for a list of our preferred vendors that take care of our clients.
Stay tuned for information on future VIP events.

Enjoy access to our LOAN LIST which includes banquet items, a pressure washer, poker tables, a rug doctor and much more!
Please don't keep The Team That ROCKS! and our services a secret. Your business and referrals are what affords us benefits to you that you won't find anywhere else! Thank you always!