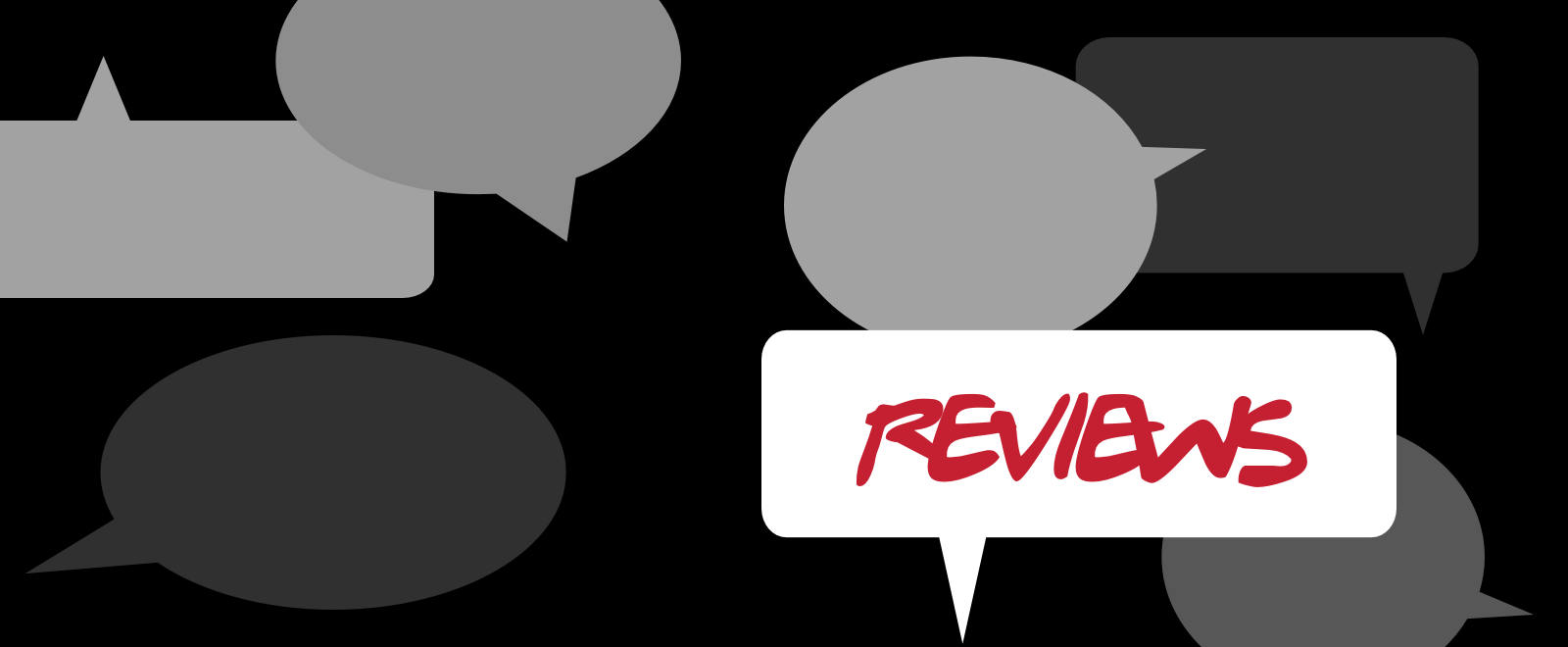 The Cutest House!
Tory helped me find the cutest house in Skyway. He was extremely proactive which was important because everything in my price range was flying off the market. I got a video message from Tory and his daughter letting me know my offer was accepted. Tory is patient, knowledgeable and extremely

helpful. He goes above and beyond for his client. He has helped me start to figure out how to rent my place out and sell another house. I will definitely use him again.
Emily S. – Zillow
Big Kudos!
Big Kudos to my realtor Tory, he got our Woodinville home sold and helped me find my Puyallup home. If you need a realtor Tory will work hard for you and he is a go getter. A big thank you to my cousin Cindy who introduced me to my new friend for life
Wendy F. – Facebook
Realtors That ROCK!
Tory and his associates really are the realtors that rock! Tory was by our side through the ups and downs of the market and gave us the guidance and advice we needed to sell our home. He helped us strategize and negotiated the best deal for us to sell our old home and get into our new home in

enough time to welcome our second child. This is definitley a group that you want on your team, whether buying or selling. I would give more than five stars if I could.
Rachel C. – Zillow
Making Dreams Come True!
This team is AWESOME. I can't say enough about how great they are at making dreams come true!!
Tony I. – Facebook
My Team!
Tory and Shauna were there for us from the beginning to the end. When I say that I mean from the first two times we were debating to start the home buying process to long after we bought our first house. Tory came to us the first time and didn't pressure us at all when we were uncertain if that was a step we were ready to take. We waited almost a year after our first meeting with him to finally start the process. Tory explained to us in detail the entire process from beginning to end, all options to consider and pros AND cons for each option. Both of them made the process as painless as possible and were there both when things were going great and to coach and support us when there were hiccups. What really stood out was the fact that they paid attention to the most important detail that most would have completely overlooked. Not only did we get a welcome home card they sent a separate one with brownies to our daughters to welcome them to their first home as well. Thank you so much for remembering this was a big step and an exciting one for all involved including our children. I am proud to call The Team That Rocks "My Team""
Stefanie M. – Stik.com
An Agent Who Cares!
I've never known someone to care for his clients the way Tory does. You know from the start that the relationship is more important than the sale. He truly wants people to live the dream of home ownership and be happy. I wish more people took a page out of his book.
Angela H. – Facebook
Knowledgeable!
I loved how honest the experience was. His knowledge taught me things I would've never looked at. Starting at the roof and the siding of the house. What material to look for. he worked really well with the budget we gave him. And when it came time to do deal, he had worked with the previous lister

and were able to seal the deal fast
Roxy O. – Zillow
Couldn't Be Happier!
I was passively looking for a realtor and was given Tory's name – my parents had previously used him and told him I was in the market for a house. Tory took the initiative to contact me, which I appreciate, and was optimistic and positive throughout the whole house-buying process. I was working with a short deadline and he never skipped a beat. He was patient and showed me some great houses in a short time frame. Once the perfect house made its appearance, Tory helped me every step of the way. Even after the sale was final and my oven stopped working, Tory helped negotiate with the seller to get it fixed. I recommend Tory for anyone looking for a home. I couldn't be happier!!"
Kati O. – Stik
A True Professional
Tory is an excellent Realtor, when we needed him to sell our home he made every effort to do so, when the first buyer fell through… he found another very soon and made it happen… he went over and above to make sure every "t" was crossed and every "i" was dotted. He He never got involved in the personal issues that were going on, he just stuck to biz and got the house sold…. 🙂 Love you Tory!!! Your the BEST!!!!!"

Robin L. – Stik