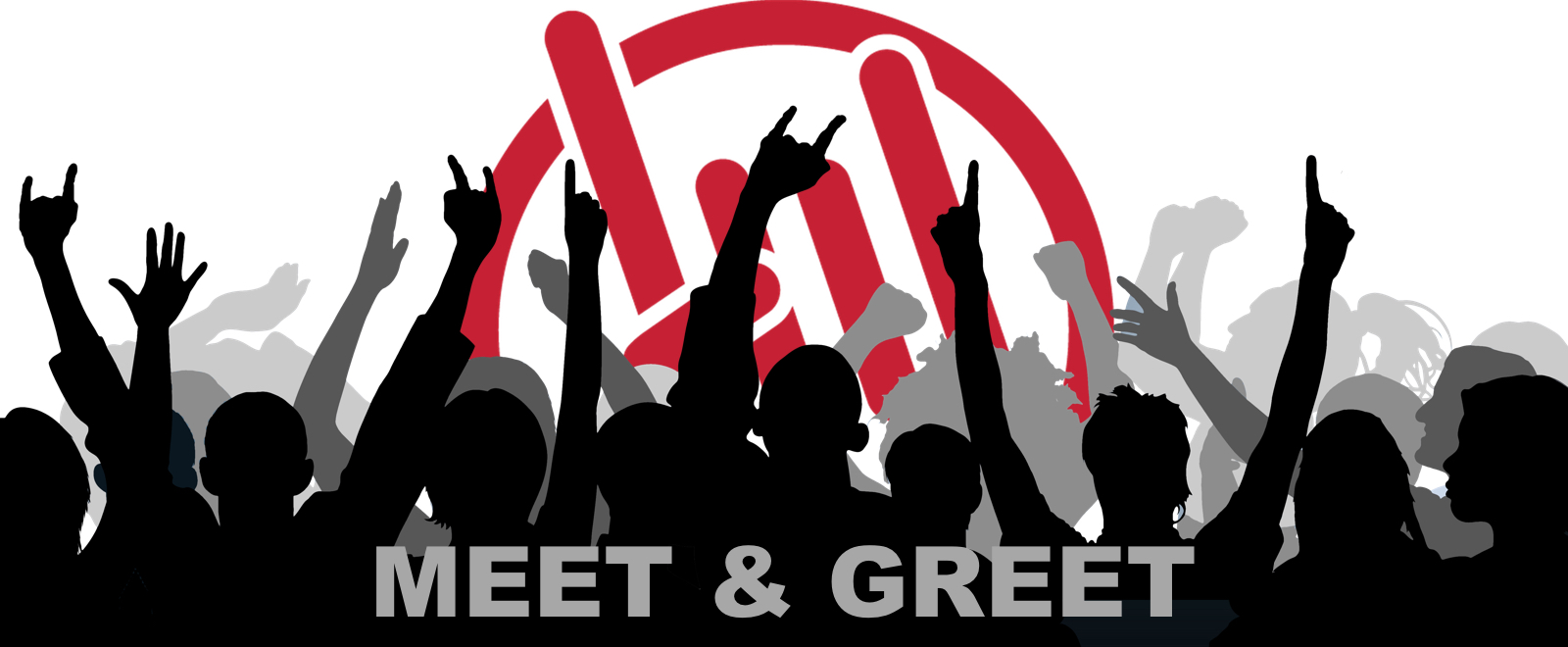 WHO WE ARE:
The Team That ROCKS! Real Estate at Keller Williams Realty is a team of professionals committed to the name that precedes us and what it says about us. It is a statement, an affirmation and a commitment. "To ROCK" is to perform. We perform by exceeding the expectations of our clients buying and selling homes, with the highest level of service and a smooth, fun (yes, this should be a fun) experience.


MEET THE TEAM:

Tory Mayfield | Founder/Managing Broker/Rock Star
"Who's this kid?" They'd say… Tory launched his Real Estate business in 2002 at just 22 years old. His youthful drive, energy and unique approach not commonly found in the real estate industry took him from Rookie of the Year to Top Producer. But it was his reputation as a musician that gave Tory an identity when his peers coined him "The Realtor That ROCKS!" In 2009, he took his business to the next level, joining the #1 Brokerage in the world, Keller Williams Realty, where he formed "The Team That ROCKS!"
The first four years of Tory's real estate career, he was also a Real Estate Appraiser, offering rare and valuable insight to property valuation to both sellers and buyers alike. Additionally, he is an active investor in rental and commercial real estate as well as business opportunities.
When Tory isn't rocking real estate, he's spending time with his wife, Shauna and daughters Kennedy and Frankie. Or is playing drums, performing and recording with his band ArtrA.
Drink of Choice: Whiskey, Craft Beer and Perrier
Favorite Bands: The Killers, Tool, Dave Matthews Band, Clutch, The Apex Theory
Interests: Drums, UFC, Seahawks, Artisan Cheese, Las Vegas


Trisha Johnson | Transaction Coordinator

Trisha is no stranger to an office environment. Prior to becoming a part of The Team That ROCKS!, she was working right across the hall from our office as a Client Service Administrator for a full service office center, where she provided professional services from administrative to marketing to strategic planning for a variety of business professionals.
Having seen Trisha ROCK the workplace first hand, we knew that she would be the perfect fit. Sure, she has all the necessary skills, but even better, she has an excitement, passion and positive attitude that is a perfect match for our team, taking ownership and pride in our business and brand.
Drink of choice: Perrier, Wine, Ketel One & 7 Favorite bands: P!nk, Kaskade, Natalie Grant Interests: Crafting, quality time with family and friends, traveling, church groups
Shauna Mayfield | VIP Ambassador
Shauna put the "team" and the exclamation point in the brand "The Team That ROCKS! Having been Tory's personal partner in crime since starting his career, Shauna became licensed in 2004 and assisted Tory as his business grew. Today, Shauna heads The Team That ROCKS! "VIP All Access" Client Appreciation Program, our unique way of giving more than just the service of helping you buy or sell a home, by showing our gratitude for your business and support beyond the transaction and into your day to day lives. Additionally, in our constant effort to "give where we live," Shauna leads in our community outreach and charitable contributions throughout the year.
Drink of Choice: Fireball, Kettle One w/soda & extra lime Favorite Bands: DMB, Papa Roach, Paramore
Interests: Skee Ball, Seahawks, UFC, quality time with family and friends
Steve Carbaugh | Lead Buyer Specialist

Finding someone that harnesses the verb that built the brand, that truly ROCKS, is no easy task. Tory said himself, "I had never found someone that has matched my energy, desire to serve clients and fit our avant garde approach to selling real estate." Then in walked Steve!

Steve's energy is infectious. His excitement is parallel to his clients buying their first home or forever home. A servant leader, putting you first to helping you make sound decisions. He is relentless in his effort to get the best for you and has a nature for nurture as he guides his client through the complex process to home ownership. Buying a home is exciting and fun, yet can be stressful and scary. Steve is like the perfect "mix tape" for the road to homeownership. So kick back and relax. Steve's got this!

Drink of Choice: Hand crafted Manhattan, Hoppy IPA's
Favorite Bands: Led Zeppelin, Tool, Sabbath, Pearl Jam, Pink Floyd, White Stripes
Interests: Scuba Diving, Boating, Hiking, Snowboarding, Cooking

Brandi Robinson | Executive Assistant
Brandi's journey in the service industry began shortly after high school as a Barista at a small coffee stand. She spent the next 15 years growing with that company from just a few stores, into a major chain of 36 stores. And from Barista to Regional Manager. Having known Brandi for years, Tory had taken notice of her strong work ethic, loyalty to her company, display of leadership to her staff and care for her customers. So when it was time to take T3R to the next level, he approached her and as they say, the rest is history.
Brandi's experience, skills and attributes clearly fit the description of an Executive Assistant, but it is her character, charisma and commitment to our vision that truly makes her The Executive Assistant that ROCKS!
Drink of choice: Vodka Soda w/ Lime
Favorite bands: Counting Crows, Zac Brown Band,
Interests: Family!

MISSION:
To sell real estate as a result and reward of touching the lives of those close to us and in our community. By developing, maintaining and enhancing relationships through social interaction, coming from contribution and giving where we live.