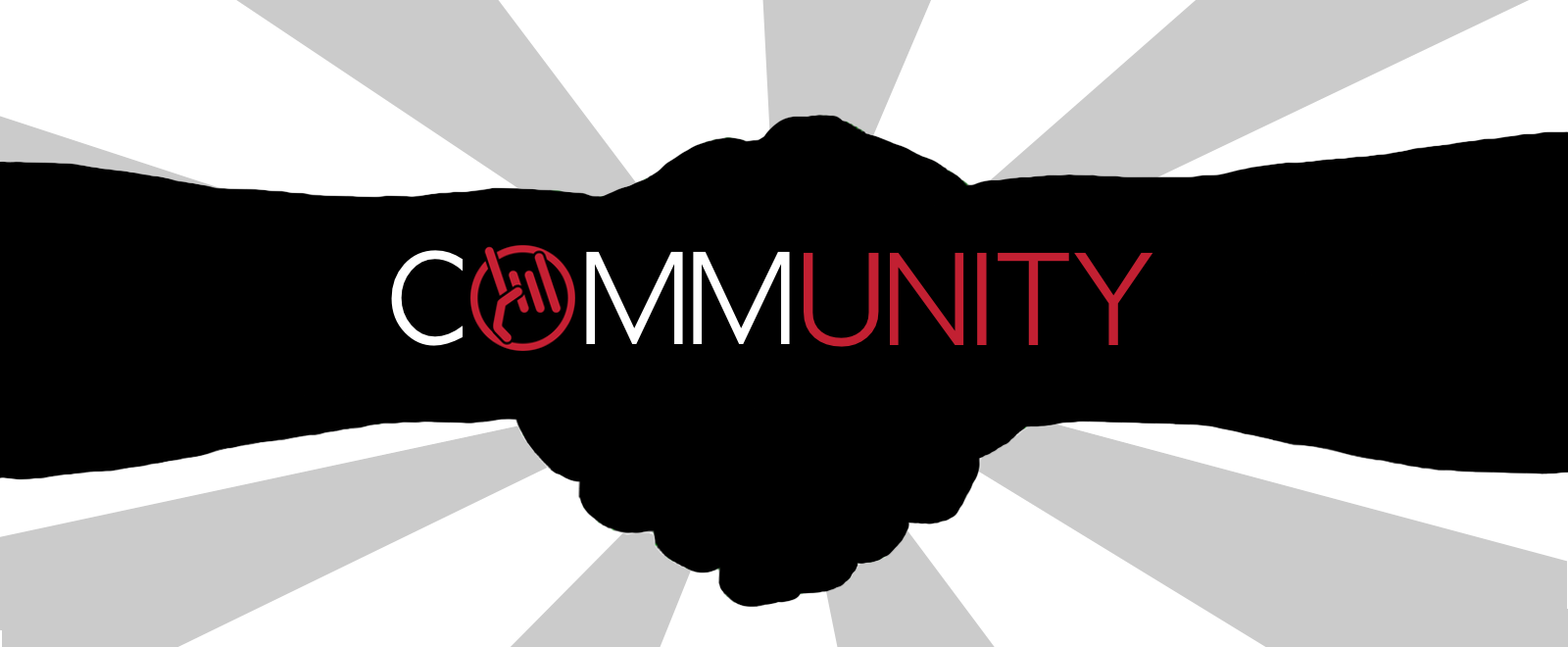 "Give where you live."
Words that our team and company live by. With the support of our Clients That ROCK, every year, T3R leads a community blood drive & our "No Hunger for the Holidays" food drive, as well as participates in a regional charity auction, donate to the KW Cares Non Profit & volunteer fo KW "Red Day," Keller Williams GLOBAL day of giving where we live!

School House ROCK! Non Profit
Our vision is to keep music and arts programs active in schools at all levels. To assist schools and students with funding for music and arts related programs, scholarships, grants and resources such as instruments, lessons, uniforms, etc. Additionally, assist with starting programs in schools that don't have them.

We are in the infant stages of this vision so stay tuned and if you would like to be a part of our movement please contact us.