As a real estate Broker, I have always had a lot of referrals in my back pocket. And also as a real estate Broker, I always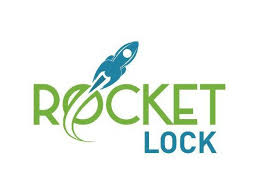 recommend that when our buyers close on their new home, that they have the locks changed. But until I was referred to Bill's Rocket Lock, I've never had a Locksmith in my back pocket.
It began at a networking group called Ignite U we belong to in Lakewood. With about 500 members strong and 100+ at every meeting, you can't connect with everyone, some you don't even see, some I still haven't met! At the end of the meeting we do "shout outs" to one another, thanking them for their time, their business or referrals. I began hearing more and more shout outs from members about Bill's Rocket Lock.
Testimonials about how Bill changed their locks, bailed them out when they lost their keys, added keyless entry to their home or business, etc. I had never even met him, yet I had added Rocket Lock to our Resources That ROCK! list for our clients and in my phone for when I was in a bind.
One day, my wife and I were about to leave for a family outing and as soon as I shut the door behind me, the door lock got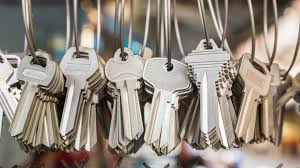 jammed half way. I couldn't lock the door to leave the house. I knew just who to call! And within a half hour, Bill was at my house and the lock was fixed. Funny thing is that I had to run to the store and he was gone before I returned, so I still haven't met the man, the myth, the legend, that is Bill, from Bill's Rocket Lock.
If you need keys made, locks changed, to break into your house or car because you lost your keys, or if you bought a home with The Team That ROCKS! and need your locks changed, call Bill's Rocket Lock!