Let's face it… No one gets excited about insurance. No one wants to pay it, some don't understand it, but we all have to have it! AND, we're all thankful we have it when we need it. THAT is when I discovered the importance of having an Insurance Agent that ROCKS! That person is Justin Crozier at Metlife Insurance.

Justin is the younger brother of one of my best friends, Eric, who called and asked me to meet with Justin as he was new in the Insurance industry in 2006. At the time, like most people, I had an Insurance agent, who I couldn't even remember their name at the time, let alone now. An order taker, a "set it and forget it" Agent. Sure they were nice and would field a question if I had one, but I didn't know what I was missing.

Excited about the opportunity to create a business relationship with someone I knew, I happily met with Justin and Eric for lunch. I already liked Eric's kid brother. He had good energy, a passion and excitement for helping people and was just an all around good, genuine and fun dude. I think that's important in business…that in addition to competence, integrity and customer service, I want to LIKE who I'm in business with, especially when it comes to my family, assets, my company and livelihood.
So I gave Justin an opportunity to quote all of my policies, which were two auto's, my primary residence and three rental properties. Soon after we parted and Justin had all the info he needed, I got a call from him. I was disappointed AND ELATED! Here's why…Justin told me that we have great policies with great rates and advised that we should stay where we were (wait… what?). Being one of those people that don't get it – all the details of a policy, deductibles, the importance of updating your policies (which my Agent had never recommended) etc., – Justin could have spit some insurance lingo, scare tactics,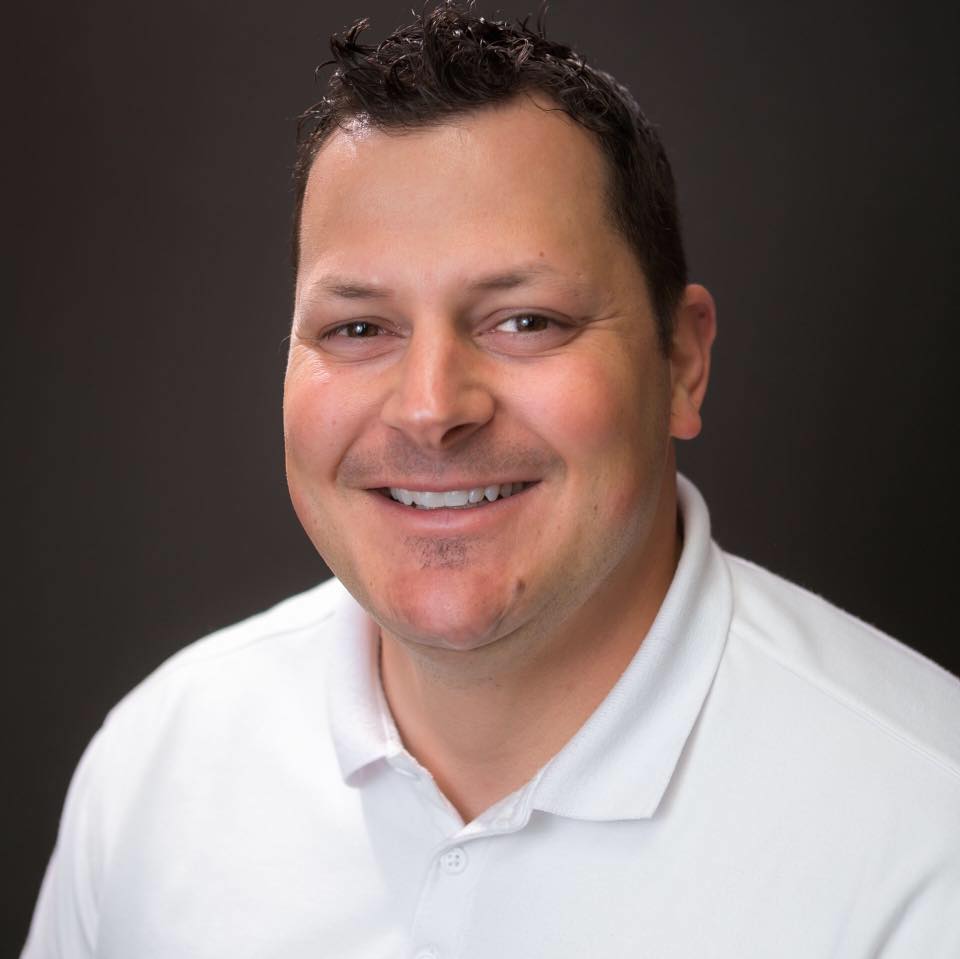 degrade my current Agent to sell me on why I should switch and it may have worked, after all, he's Eric's little brother, whom I trust! But Justin put his customer first. Even better, he spent time with me and educated me on what adjustments I should make to my current policies with my current Agent so I am insured better. He answered questions for me, even though technically, I wasn't a customer at all…YET.
I was disappointed because I wanted Justin to have my business as opposed to just anyone AND I was ELATED because in that moment, Justin became my Insurance Agent for life and one of our Resources that ROCK! for The Team That ROCKS!, whether he had my policies or not.
Today, and for years now, Justin Crozier and Metlife has all of my policies – Auto, home, rentals and now life insurance. In addition, he insures many of our Clients That ROCK! We have become stronger business partners and friends over the years and he never takes it for granted. He calls and checks in, looking out for my family and our clients regularly and reviewing our policies to ensure we are protected. It's THIS level of service that has earned Justin #1 life insurance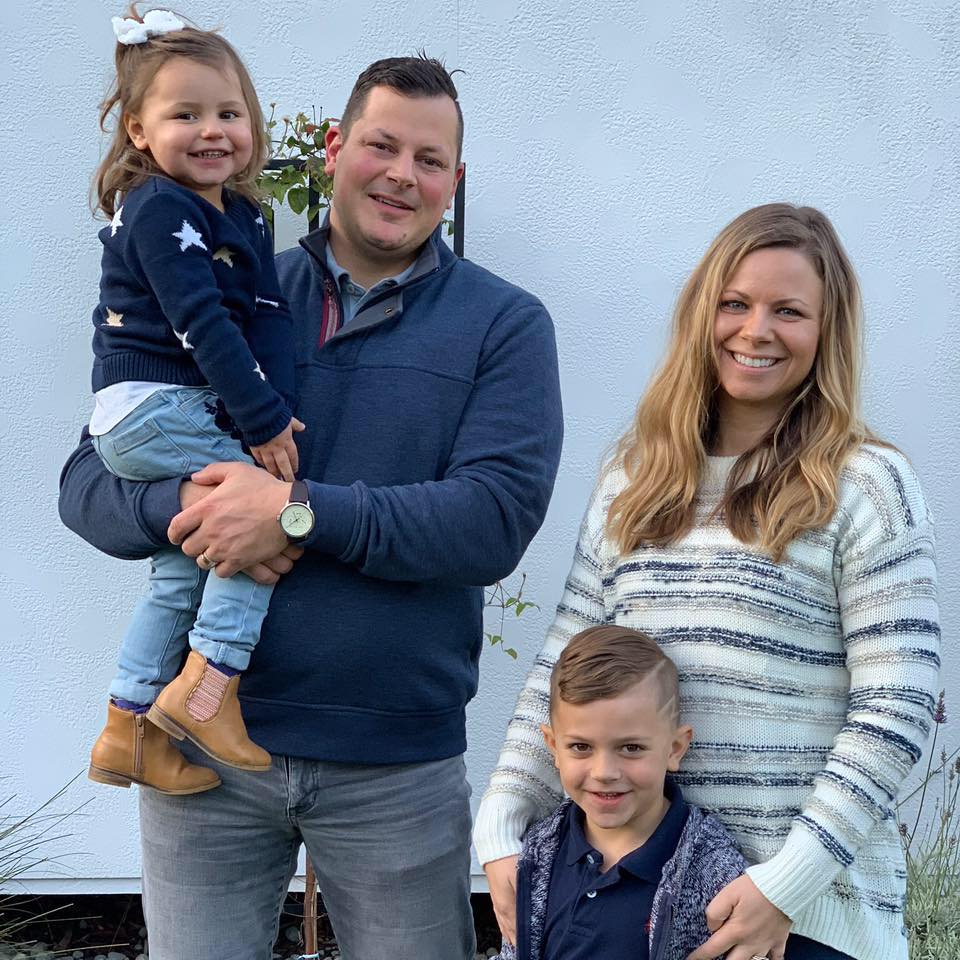 producer in the state of Washington twice, multiple agency of the month producer and top 60 in the nation the last three years in a row. He's also licensed in WA, Oregon and Idaho.
With something so important as Insurance, we are grateful to have a friend, client and business partner in Justin. Do yourself a favor… Meet with Justin to have him review your policies. He will earn your business as your trusted advisor, just as he did for me, our clients and The Team That ROCKS! Justin Crozier at Metlife is TRULY one of our Resources that ROCK!
Contact:
jcrozier@metlife.com