When you think of Chiropractors, like most Doctors, you don't usually go because you want to, but because you need to. And while it's a very skilled and educated trade, you don't see

many that are passionate about it, or at least don't radiate it when you are being seen as a patient, in fact, there is usually a certain demeanor consistent among them. Lastly, you don't find many that go outside the box that is their singular focus. Am I right? Well, then there's Dr. Michelle Marconi, Owner of Marconi Chiropractic and Wellness, in the heart of booming central Tacoma.
Why is Michelle and her practice different than the rest? When asked how she found her way into the Chiropractic field she summed it up pretty simply…
I really believe in healing the body, with the body

A lifetime Vegan, believer of alternative healthcare and passion for helping people, Michelle first opened her practice in 2006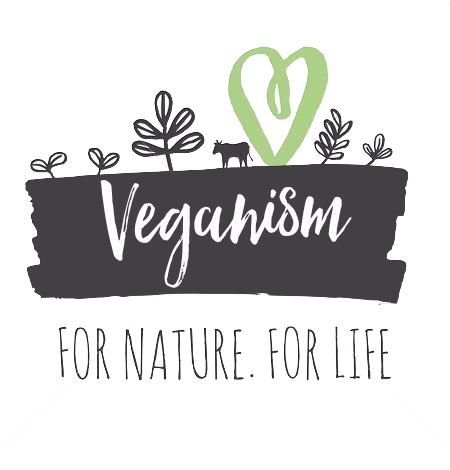 and since then has continued to add services that support her statement by going beyond just crackin' backs as a remedy, but instead finding solutions to heal the body, WITH the body. Offering acupuncture, massage, nutrition, counseling, personal training, yoga, reiki, craniosacral therapy and get this… even vegan and gluten free cooking classes with… Tequila!

For a complete list of services and to get on your path to wellness, check out Marconi Chiropractic and Wellness at: