We first met Angie Whitten, photographer and owner of
Harmony Photography
in Puyallup, when she was introduced to The Team That ROCKS! for real estate photography. But Ilearned quickly that Angie did much more than that when she asked if she could photograph my
newborn daughter
. Angie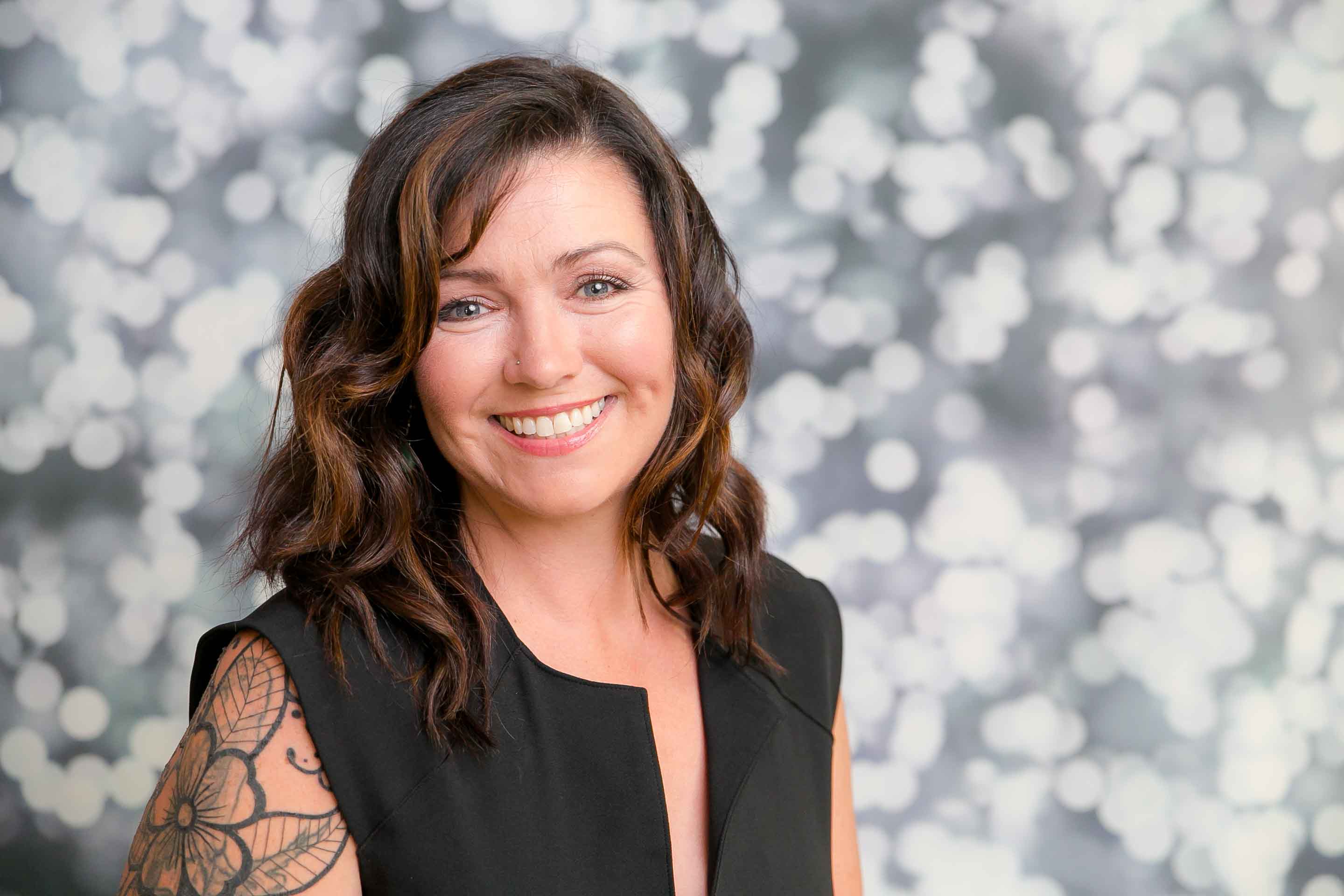 covers the spectrum from engagement to weddings, events, maternity, babies and boudoir!

Growing up with a passion for photography and capturing moments her whole life, Angie decided to get the official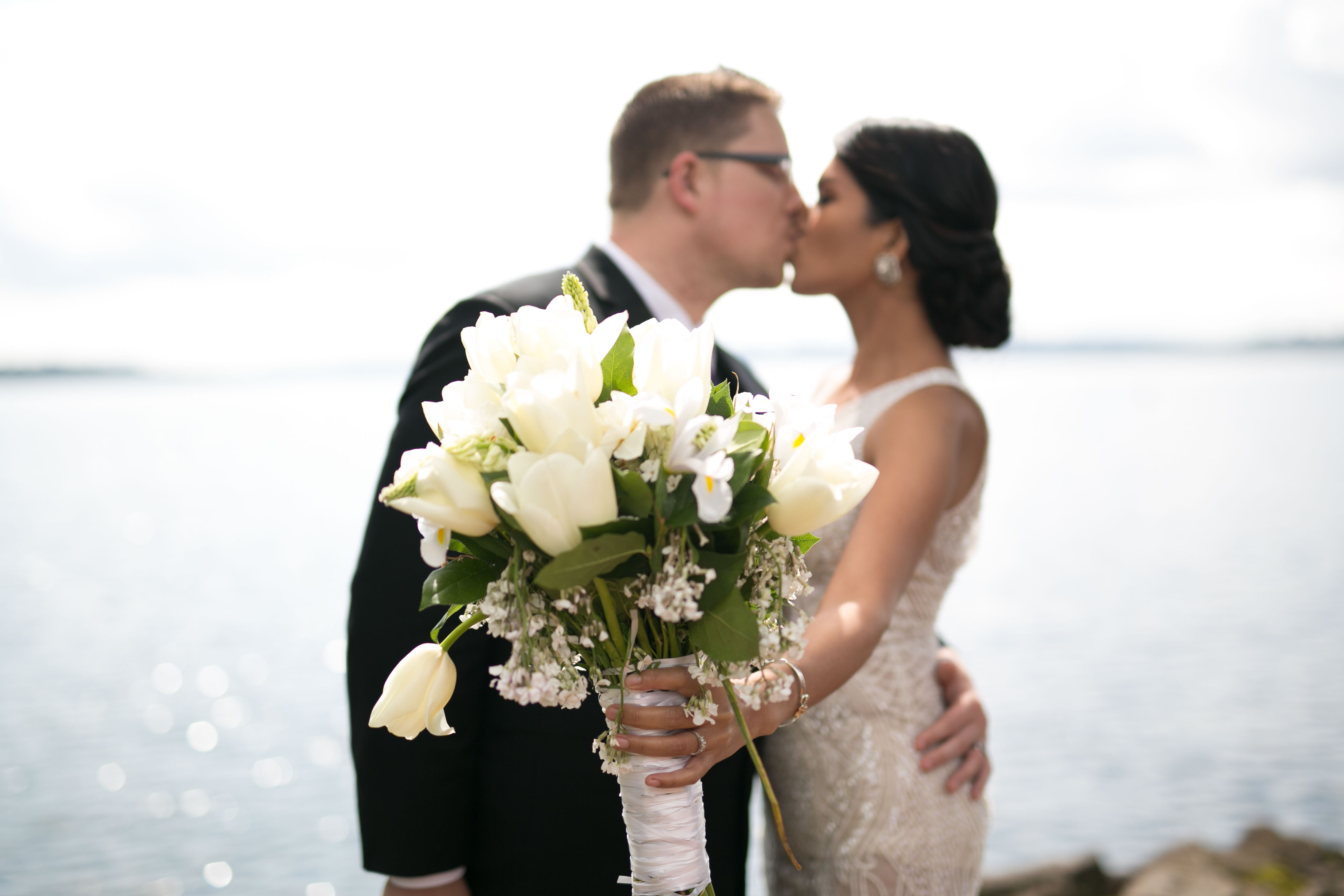 credentials as a g
raduate of the New York Institute of Photography, where she won multiple print competitions. In 2015, she opened Harmony Photography
, a complete photography studio with backdrops, props, wardrobes and even a bedroom setting for the boudoir shoots! See the
360 degree tour
on her website.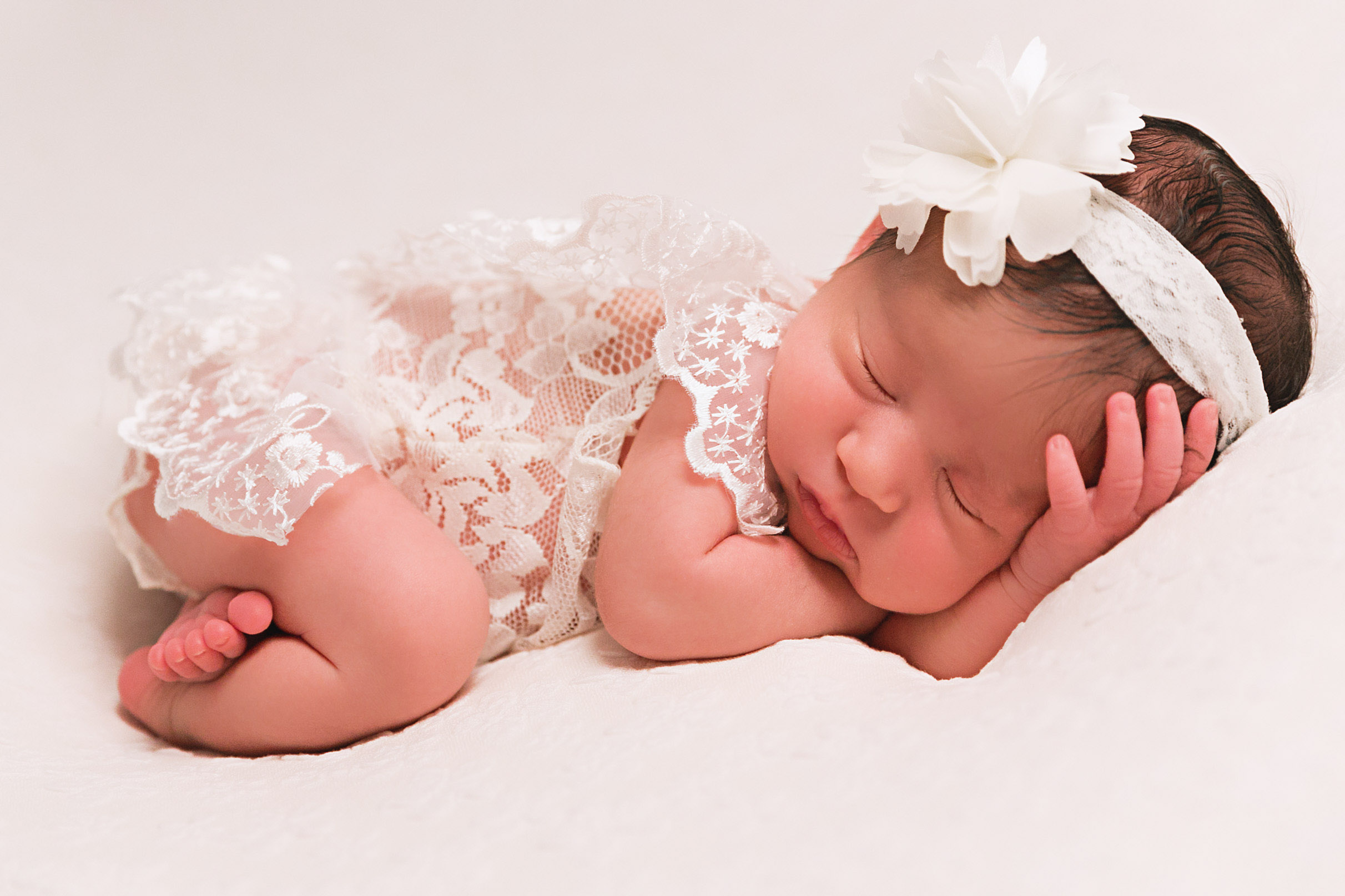 While Angie is a professional at types of photography, w
hen asked what she enjoys shooting the most, she lit up saying…
Showing women what they look like in real life, un-photoshopped, that they are beautiful the way they are, can be real eye opening and can be a big revelation for them, pouring your love into them and showing them they are hot even if they don't feel it.

As if
Harmony
Photography isn't synonymous enough with The Team That ROCKS!, Angie DOES actually ROCK, singing in awomen's acapella group —
Olympia Chorus
. We love her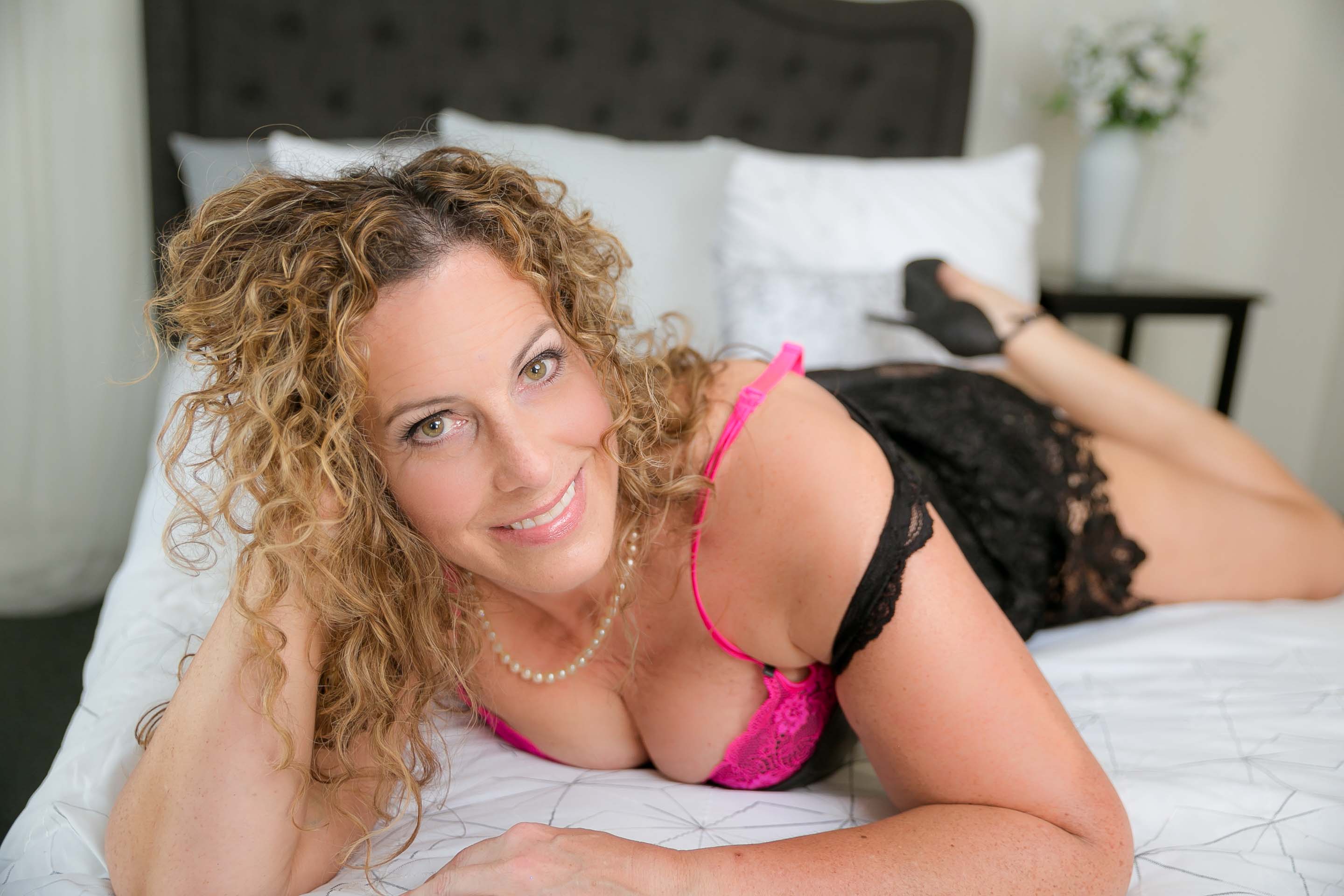 passion, her energy and her desire to show her subjects their best and most beautiful selves, through they eye of the lens.
When you want to capture your special moments and events, call Angie Whitten at Harmony Photography.